Vaginal Rejuvenation
We Offer Vaginal Rejuvenation in NYC
Get Appointment
Contact us to book your appointment and get the look you want.
Vaginal Rejuvenation
Are you looking to experience enhanced sexual response, confidence, and pleasure?
Our IntimaLase Vaginal Rejuvenation is a unique laser therapy for non-surgical, non-invasive, photothermal tightening of the internal vaginal canal and overall beautification and tightening of the exterior labia.
Clinical results prove that IntimaLase works as an effective solution for vaginal tightening, with patients often noting a significant improvement in sexual satisfaction and quality of life.
IntimaLase is powered by Fotona's Er:YAG non-ablative laser that uses proprietary "smooth-mode" technology to stimulate collagen remodeling in the vaginal tissue.
The final result of increased collagen production and tissue remodeling is tightening of the vaginal canal for enhanced sensation and lubrication.
Additionally, we combine the Er:Yag and ND:Yag laser components of the Fotona system to restructure the the external labia, increasing comfort and confidence.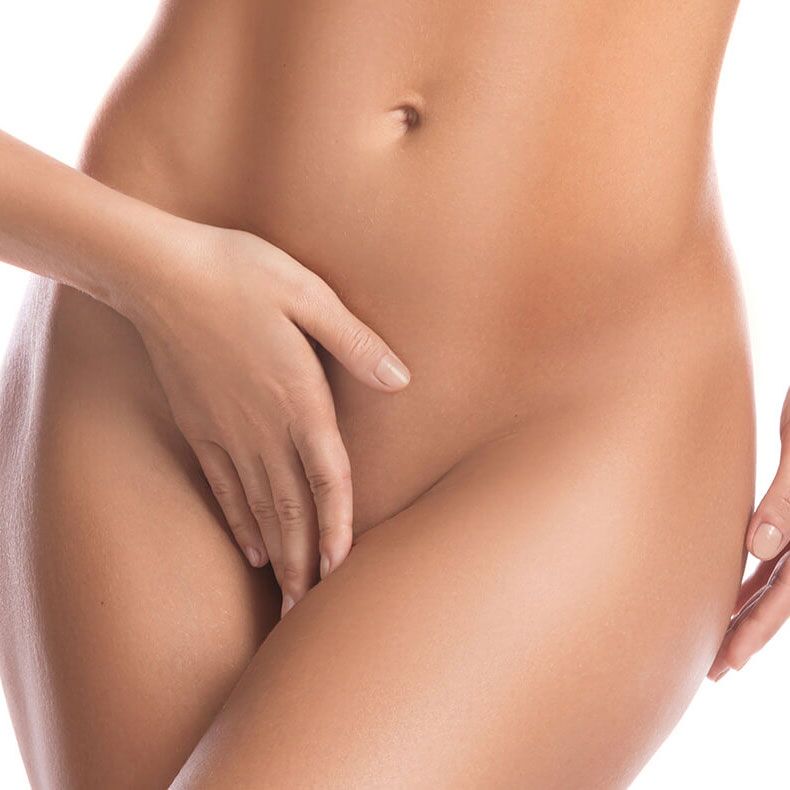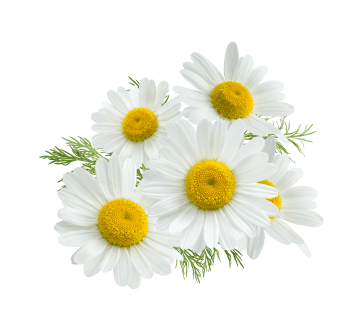 Vaginal Rejuvenation
How to prepare for an appointment
When preparing for a vaginal rejuvenation appointment, there are a few things you can do to ensure the best possible results. First, it is important to refrain from sexual activity or any kind of vaginal stimulation for at least two weeks before the appointment. This will help to ensure that the tissue is rested and ready for treatment. It is also important to avoid taking any blood-thinning medications or supplements before the procedure, as this could increase the risk of bleeding. Finally, you should clean the vaginal area thoroughly before the appointment and make sure to wear loose, comfortable clothing. Following these simple guidelines will help you to get the most out of your vaginal rejuvenation treatment.
Vaginal Rejuvenation
What to expect on the day of appointment
Vaginal rejuvenation is a popular cosmetic procedure that can help to improve the appearance and function of the vaginal area. The procedure is typically performed using laser therapy, and it can be done in-office or in an outpatient setting. Most women report feeling little to no discomfort during the procedure, and there is usually no downtime afterward. Vaginal rejuvenation appointments typically last 30-60 minutes, depending on the extent of treatment. During the appointment, we will carefully target the vaginal tissue with laser energy. You may feel warmth during the treatment, but it should not be painful. After the procedure, you can expect some mild swelling and redness in the vaginal area, but this will typically resolve within a few days. Vaginal rejuvenation can help to improve vaginal laxity, dryness, and urinary incontinence, as well as provide aesthetic benefits.
Vaginal Rejuvenation
After Care Tips
After-care for vaginal rejuvenation is important to ensure optimal results and minimize the risk of side effects. For the first 24 hours after treatment, patients should avoid sexual activity and strenuous exercise. It is also important to avoid hot tubs, saunas, or anything else that could raise the core body temperature. Additionally, patients should use an antibiotic ointment on the outside of the vagina for five days after treatment. Ice packs can also be used to help reduce swelling, and over-the-counter pain medication can be taken as needed. By following these after-care tips, patients can help to ensure optimal results from their vaginal rejuvenation treatment.
Do I need a pap smear?
Indeed, you will need to bring in your past pap smears. For those who have had hysterectomies or other pelvic surgeries that affect their reproductive organs.
How is non-surgical laser vaginal tightening performed?
Our laser specialist will carefully insert the probe into your vagina, seeking out cells that produce collagen. The Co2 fractionated beam of light penetrates these vaginal walls to target where new tissue can be formed.
Will I need multiple treatments?
Three treatments are required for full results.
"You really are the best! thank you for taking great care of my skin and for making me glow."
Camille Ringoir
The staff is wonderful. Thank you so much for working with me today & the traffic. You are amazing, thorough, patient and caring. Looking forward to the next visit!!
Georgia Pérez
Claudia is super nice, patient and knowledgeable. The service was excellent!
Nathalia Delarmelindo Desien