Aquagold Fine Touch
We Offer Aquagold Fine Touch in NYC
Get Appointment
Contact us to book your appointment and get the look you want.
Our Services
What is Aquagold Fine Touch
Aquagold is a new microneedling device that is quickly gaining popularity among beauty enthusiasts. The device uses 24 gold-plated needles to deliver a variety of serums directly into the skin.
Aquagold can be used to improve the appearance of fine lines, wrinkles, and acne scars. It can also be used to improve the overall tone and texture of the skin. At Bare Body Laser, we use Aquagold to deliver a variety of different serums, depending on the needs of our clients.
We believe that Aquagold is an excellent way to achieve beautiful, healthy skin. If you are interested in learning more about Aquagold, we encourage you to contact us today.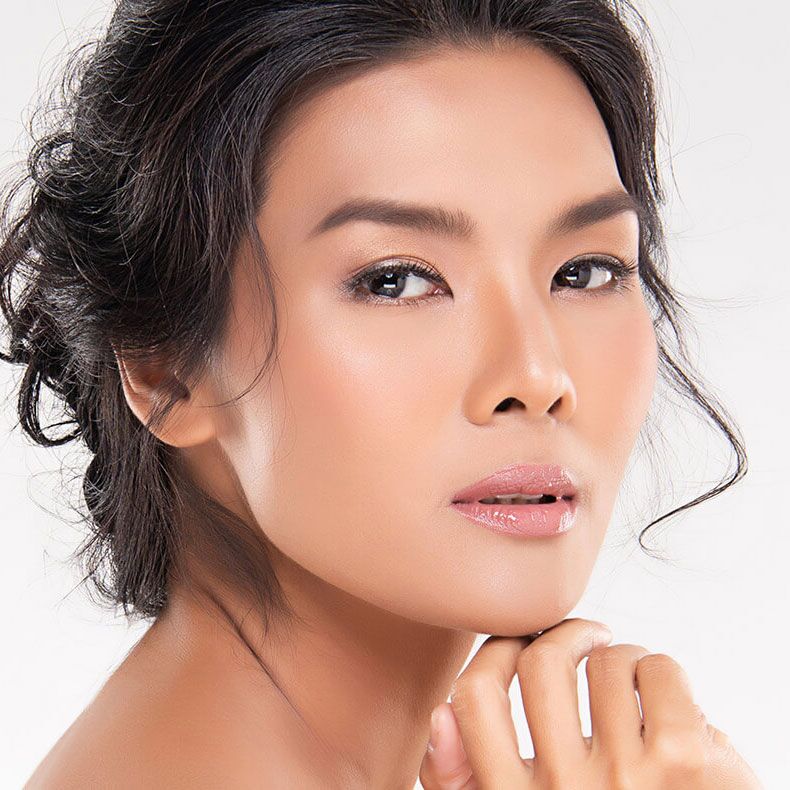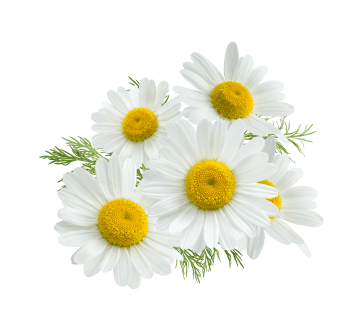 Aquagold Fine Touch
How to prepare for an appointment
If you're interested in Aquagold Fine Touch, we recommend scheduling a consultation with one of our expert estheticians. During your consultation, we will discuss your goals for treatment and develop a personalized treatment plan. We will also go over what you can expect during and after your Aquagold appointment. Once you've decided to move forward with treatment, we will schedule your first Aquagold session. To prepare for your Aquagold appointment, please be sure to arrive with clean skin. We recommend cleansing with a mild cleanser and avoiding the use of any skincare products that may irritate the skin, such as retinols or exfoliants. If you have any makeup on, we will kindly ask that you remove it before your treatment begins. Once your skin is prepped and ready, our esthetician will begin your Aquagold session. During treatment, you may feel a slight prickling sensation as the Aquagold needle infiltrates the skin's surface; however, most patients report little to no discomfort during treatment.
Aquagold Fine Touch
What to expect on the day of appointment
First, your aesthetician will cleanse your skin and apply a numbing cream. Then, they will select the Aquagold tip that is right for your specific treatment goals. The Aquagold device will then be passed over your skin, delivering the serum or treatment directly to the desired area. The entire process takes about 20 minutes, and there is no downtime afterwards. You may notice some redness and swelling immediately after the treatment, but this should subside within a few hours. Aquagold Fine Touch is safe for all skin types and can be used to treat a variety of concerns, such as fine lines, wrinkles, acne, dark spots, and more. For best results, we recommend a series of Aquagold treatments spaced 4-6 weeks apart.
Aquagold Fine Touch
After Care Tips
After your Aquagold Fine Touch treatment, it is important to follow the aftercare instructions provided by our team. For the first 24 hours, you should avoid washing your face, applying makeup, or touching the treated area. You should also avoid exposure to sunlight or other sources of UV light. After 24 hours, you can resume your normal skincare routine. It is also important to schedule a follow-up appointment with our team so that we can assess your results and make any necessary adjustments to your treatment plan. Following these simple aftercare instructions will help you achieve optimal results from your Aquagold Fine Touch treatment.
Who is a good candidate for Aquagold Fine Touch?
Aquagold is the perfect option for those who want to appear more youthful, but don't need drastic changes. Microchanneling helps treat skin superficial layers with moderate improvement in texture and reduction of wrinkles while also increasing collagen production.
Is AquaGold safe?
The AquaGold Fine Touch system is a safe, single-use device that comes with the ability to deliver gold-plated surgical-grade stainless steel needles. The FDA has registered this product for direct application onto the skin and it's popular among many patients because of its low-risk profile when compared to other methods such as injection or surgery!
Who shouldn't get AquaGold?
There are some patients who shouldn't receive this treatment. If you have a bleeding disorder or keloid scars, for example; it's best to discuss options with your doctor before starting any new medical program of action like AquaGold.
"You really are the best! thank you for taking great care of my skin and for making me glow."
Camille Ringoir
The staff is wonderful. Thank you so much for working with me today & the traffic. You are amazing, thorough, patient and caring. Looking forward to the next visit!!
Georgia Pérez
Claudia is super nice, patient and knowledgeable. The service was excellent!
Nathalia Delarmelindo Desien