Laser Tattoo Removal
We Offer Laser Tattoo Removal in NYC
Get Appointment
Contact us to book your appointment and get the look you want.
Laser Tattoo Removal
Tattoos are permanent, however at Bare Body you can have a second chance
Provided by fully certified and experienced laser professionals using the most advanced laser technology available in the industry.
Tattoos are permanent, however at Bare Body you can have a second chance.
The tattoo removal procedure is indicated for people who wish to fade or remove unwanted black and/or colored tattoos. It is also indicated for those who want to lighten up their tattoos so as to cover them with new ones in the future.
Leave only the marks you desire on your skin. We welcome you to speak with one of our professionals in Laser Tattoo Removal and discover how Bare Body can help you.
Our laser procedure is effective at removing a wide range of colors.
We are leaders in providing Laser Tattoo Removal through laser treatments in Manhattan. We attend to clients from all over NYC. Laser Tattoo Removal is a process, and many factors influence the number of treatments that are needed:
Skin type
Location
Color
Amount of ink
Scarring or tissue change
Layering
Homemade or amateur
Professional tattoos
Medical tattoos
Traumatic tattoos
The treatment requires at least 6 to 8 sessions and it is recommended that skin-resting time to absorb the tattoo ink is six to eight weeks between sessions determined by predictive scale.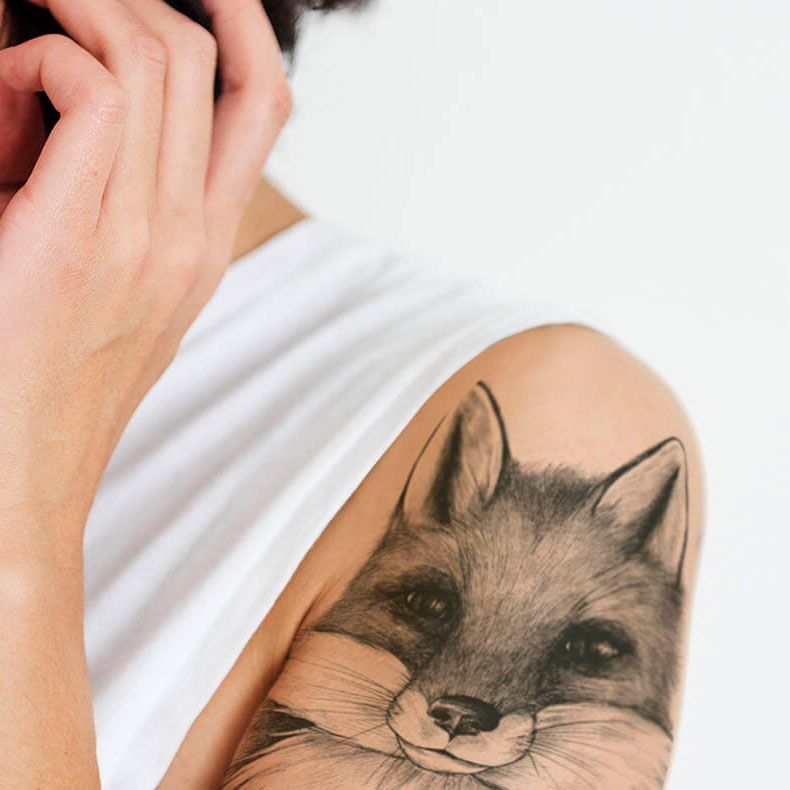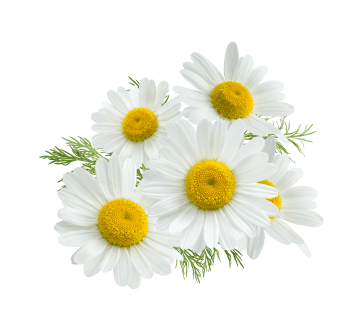 Laser Tattoo Removal
How to prepare for an appointment
Avoid sun exposure and tanning to decrease the incidents of side-effects. Sun exposure does not adversely affect tattoo removal treatment outcome, and verbiage should reflect this.
Avoid blood thinners: e.g. aspirin, fish oil, vitamin E. Let us know if you are on a prescription blood thinner before discontinuing. Blood thinners may cause increased bruising or blood blisters.
Laser Tattoo Removal
What to expect on the day of appointment
Laser tattoo removal is a popular way to remove unwanted tattoos. The laser will break up the ink in your tattoo into smaller pieces, which are then absorbed by your body's immune system and eventually eliminated. laser tattoo removal appointments typically last between 15 and 60 minutes, depending on the size and location of the tattoo. During the laser tattoo removal process, you will be seated in a comfortable position and your skin will be cleansed. The laser beam will be directed at your tattoo, and you may feel a snapping sensation as the laser pulses interact with your ink. After the laser tattoo removal treatment is complete, ice packs or ointment may be applied to help soothe your skin. Most people require multiple laser tattoo removal treatments to completely remove their tattoo. MINIMUM of 4-6 sessions needed depending on factors such as the age, location, and color of your tattoo. After each treatment, you will likely see some fading of your tattoo. With each successive treatment, more fading will occur until your tattoo is no longer visible.
Laser Tattoo Removal
After Care Tips
For the first few days after treatment, it is important to keep the area clean and dry. You may also want to apply a sterile dressing or ointment to help protect the skin. Avoid exposure to sunlight or other sources of UV light, as this can cause irritation. After a week or two, you can start using lotion to help keep the skin hydrated.
How long will it take to remove my tattoo?
To allow the skin enough time to heal between treatments and the body's immune system to flush away ink, we recommend a minimum of six weeks between laser sessions – and eight weeks for darker complexions.
Does tattoo removal hurt?
Most patients say that the sensation of their tattoo being removed is comparable to having it applied.
Are there side effects?
All patients should expect side effects like scabbing, blisters, redness, and bruising though these should resolve within a week or two.
"You really are the best! thank you for taking great care of my skin and for making me glow."
Camille Ringoir
The staff is wonderful. Thank you so much for working with me today & the traffic. You are amazing, thorough, patient and caring. Looking forward to the next visit!!
Georgia Pérez
Claudia is super nice, patient and knowledgeable. The service was excellent!
Nathalia Delarmelindo Desien