Get Appointment
Contact us to book your appointment and get the look you want.
About Us
Our mission is to make people feel more confident
Bare Body Laser is a full-service medical spa clinic located in New York City. Our spa is relaxed, pleasant, and equipped with state of the art equipment, which include the most advanced techniques available on the market.
Our Services
Body
in Manhattan
Our Services
Women's Health
in Manhattan
Our Services
Face
in Manhattan
Our Services
Scalp
in Manhattan
Our Services
Lifestyle
in Manhattan
Our Expertise
latest technology and innovative treatments
The Spa offers exclusive procedures for permanent laser tattoo removal, hair removal, beauty treatments, face and body rejuvenation. Our specialists can service the most challenging cases, providing effective treatments, at the best value to its customers.
Makeover
We belive in feeling well and looking good too
All treatments are conducted by highly trained knowledgeable specialists, ensuring safe and exceptional results.
Book Appointment
"You really are the best! thank you for taking great care of my skin and for making me glow."
Camille Ringoir
The staff is wonderful. Thank you so much for working with me today & the traffic. You are amazing, thorough, patient and caring. Looking forward to the next visit!!
Georgia Pérez
Claudia is super nice, patient and knowledgeable. The service was excellent!
Nathalia Delarmelindo Desien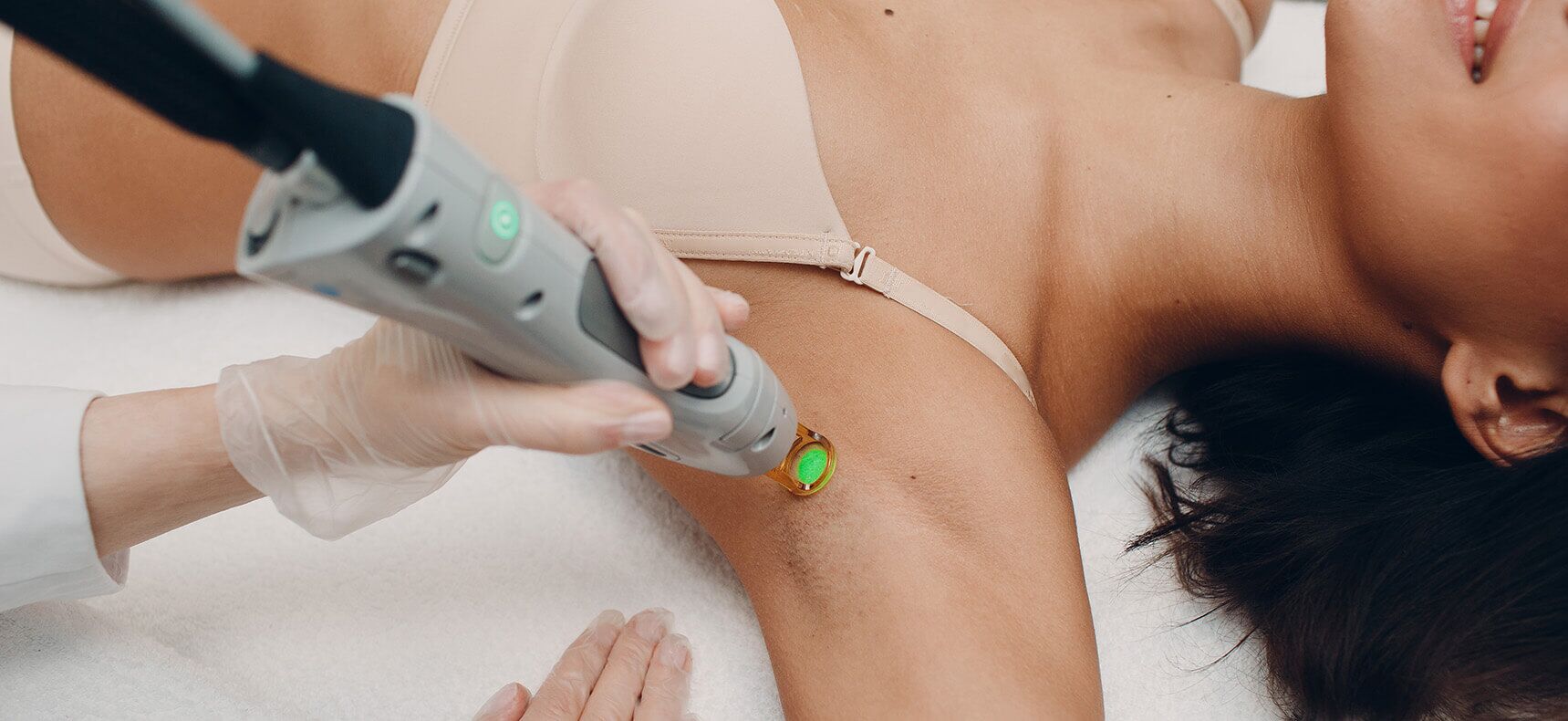 Our Services
Laser Hair Removal
Laser Hair Removal is compatible to all skin types and long lasting. The innovative technique used by Bare Body is pain-free. It combines state of the art methods with the comfort of a day at the spa.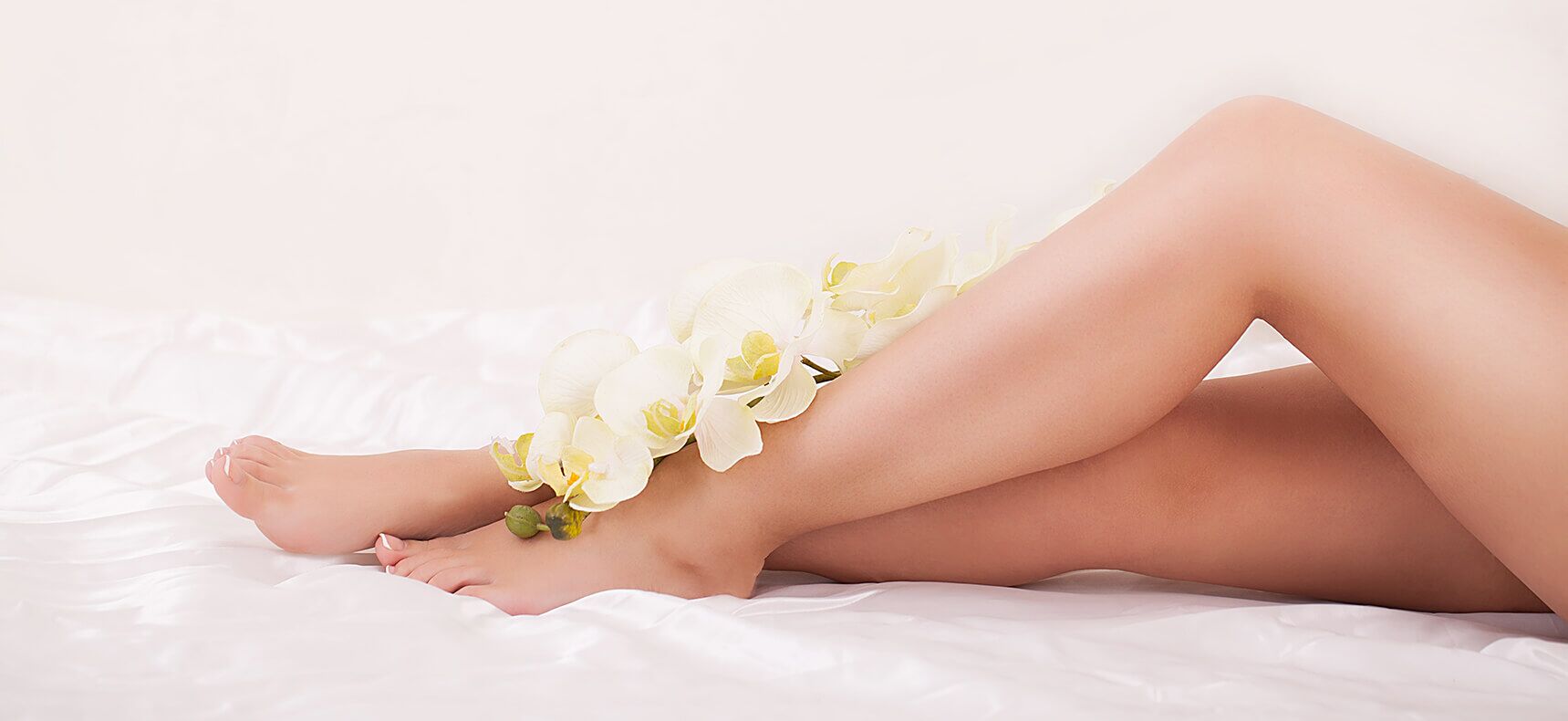 Our Services
Body Skin Tightening
Body skin tightening refers to a variety of devices and procedures that make the skin tighter, by actually causing degree of shrinkage and lift, or through creating the appearance of tighter, more youthful-looking skin.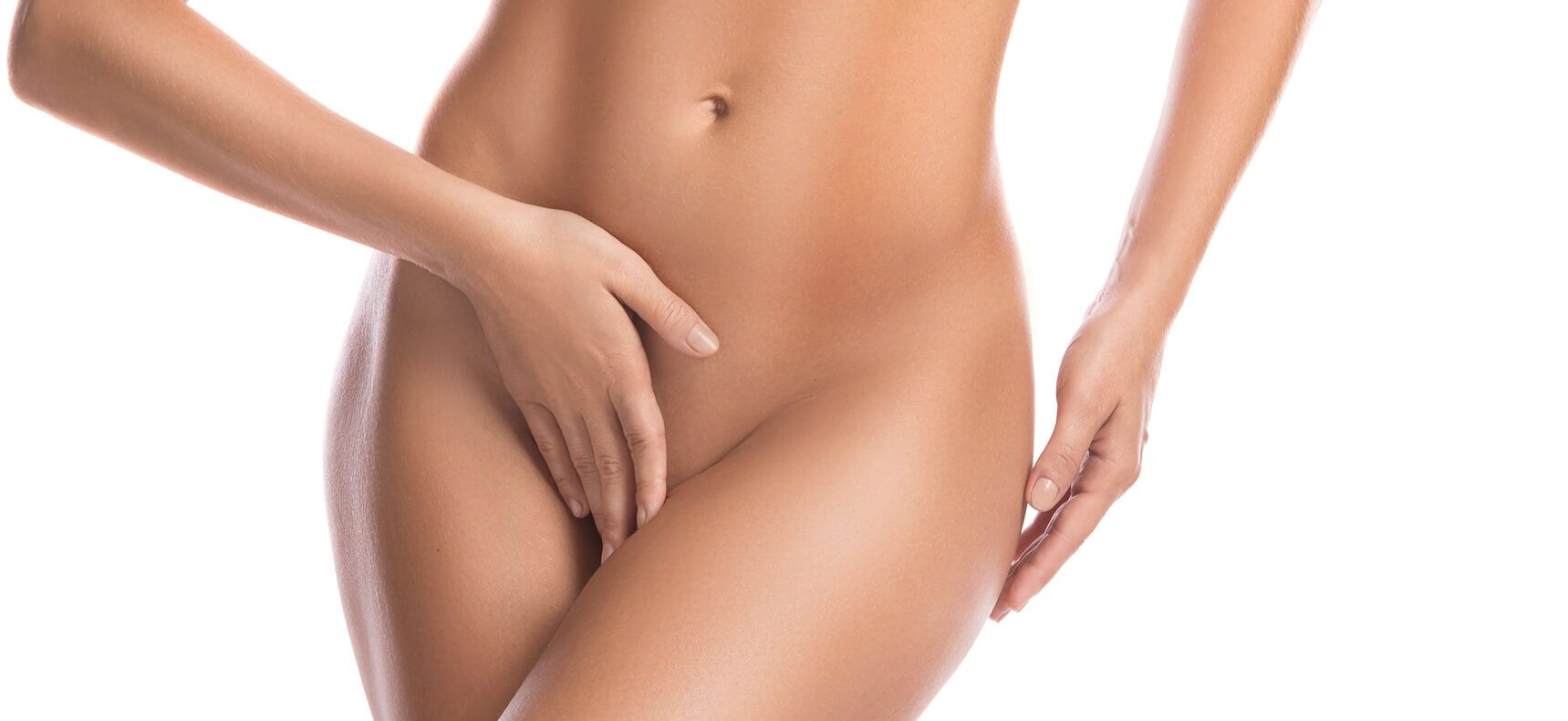 Our Services
Vaginal Rejuvenation
Our IntimaLase Vaginal Rejuvenation is a unique laser therapy for non-surgical, non-invasive, photothermal tightening of the internal vaginal canal and overall beautification and tightening of the exterior labia.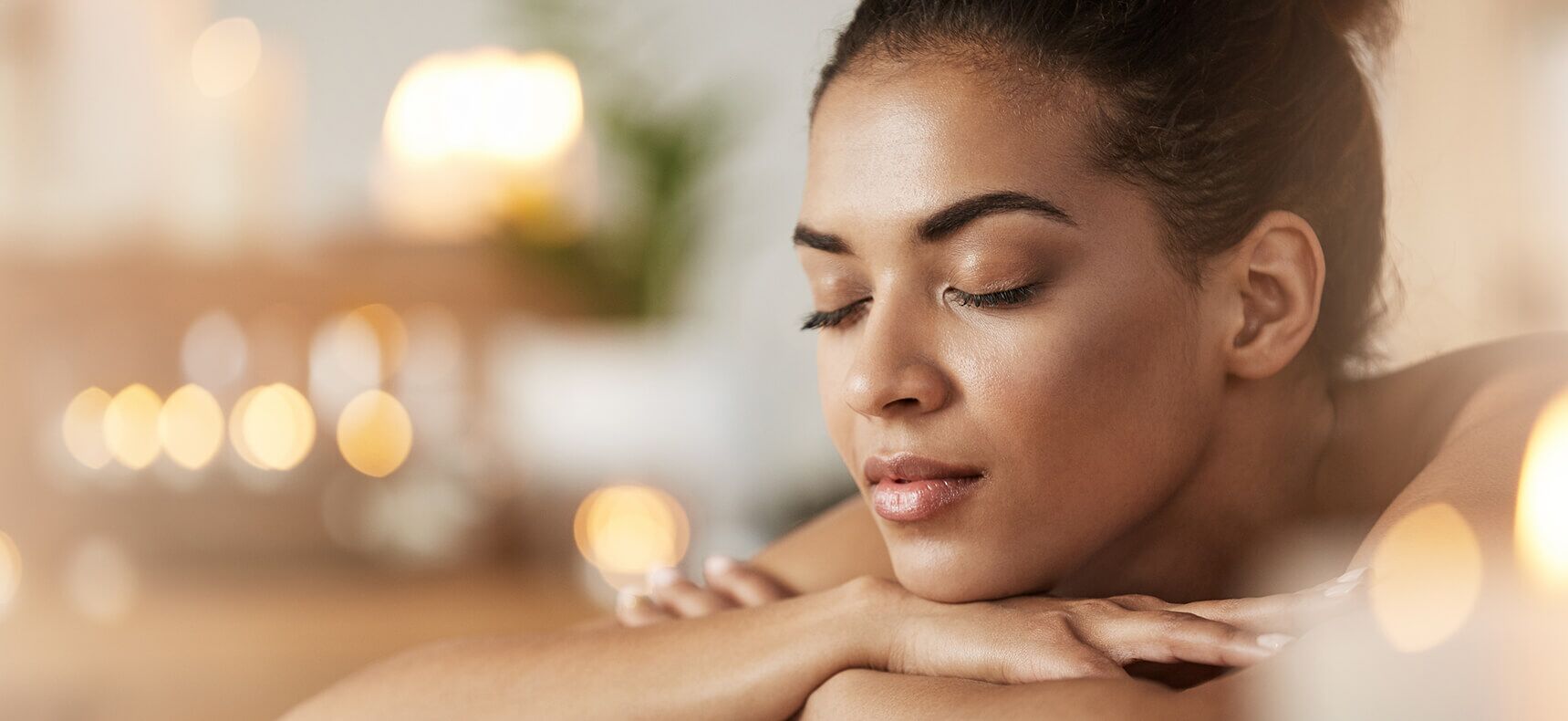 Our Services
Light Therapy
Light Therapy is known for its healing and anti-inflammatory properties and has a variety of applications across many medical fields.
Laser nail fungus treatments can provide immediate relief for patients who suffer from this condition.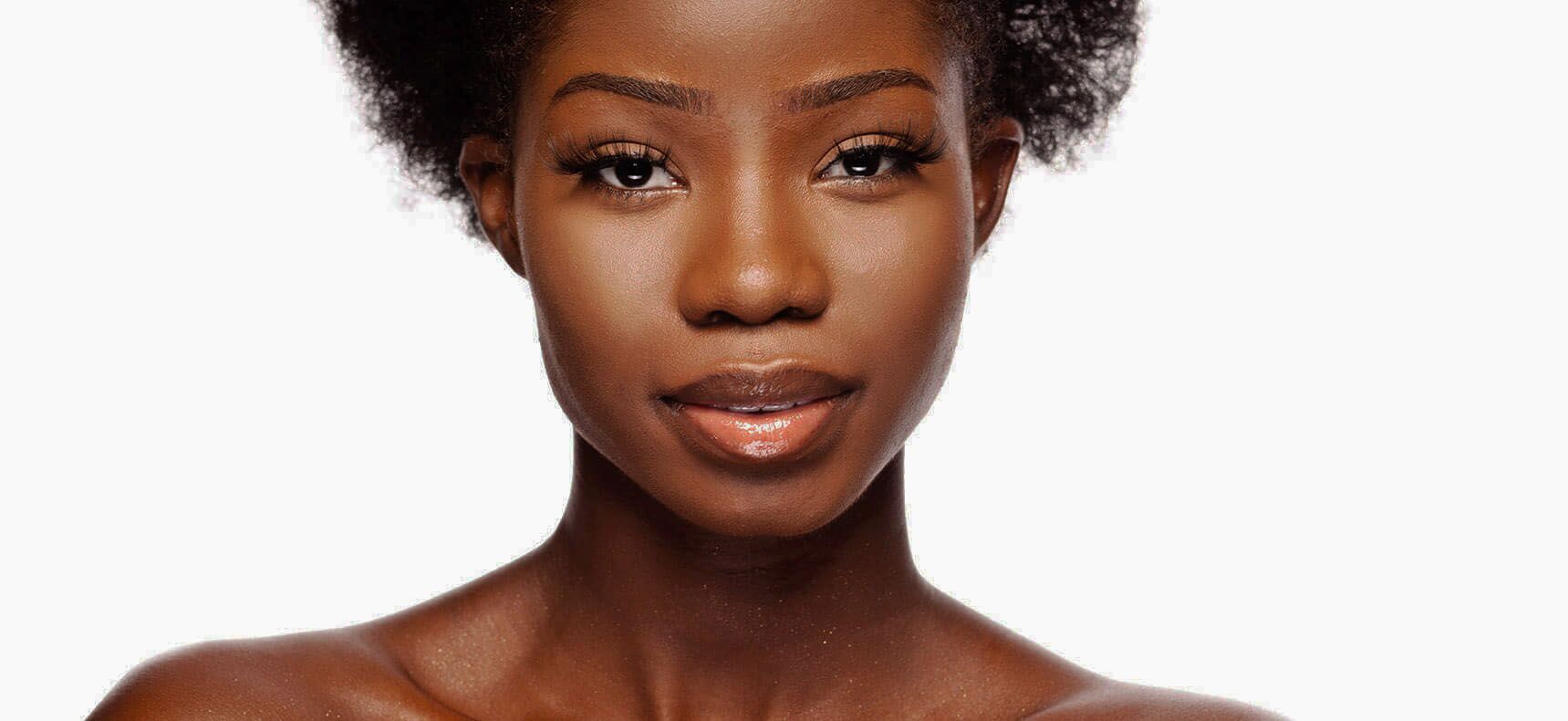 Our Services
Skin Analysis
Skin Analysis is an in-depth analysis of your individual facial characteristics. It lets you see the benefits of skin care programs planned for your specific complexion.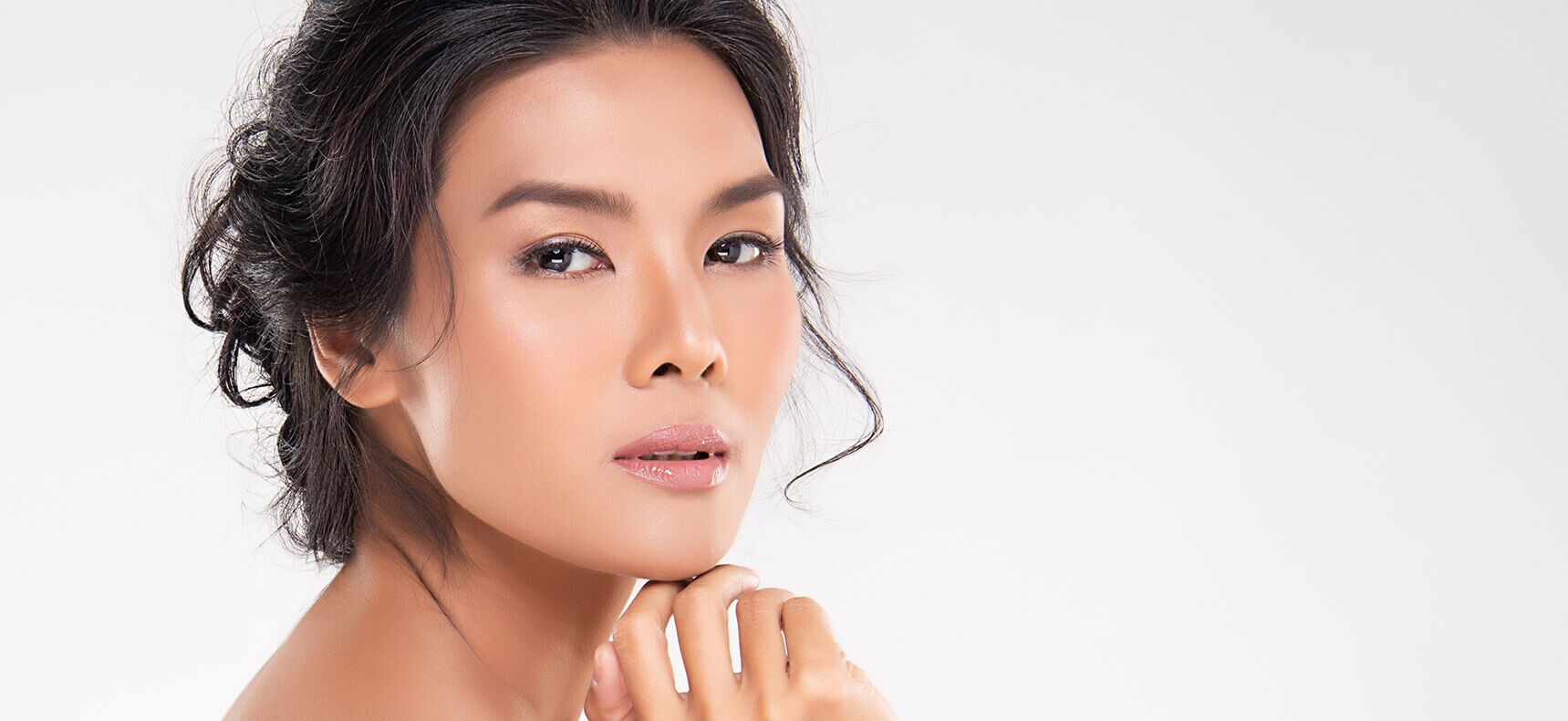 Our Services
Micro Needling
Microneedling is a minimally invasive procedure that's used to treat skin concerns via collagen production. Also known as collagen induction therapy, this treatment may help those looking to reduce the appearance of acne scars and stretch marks.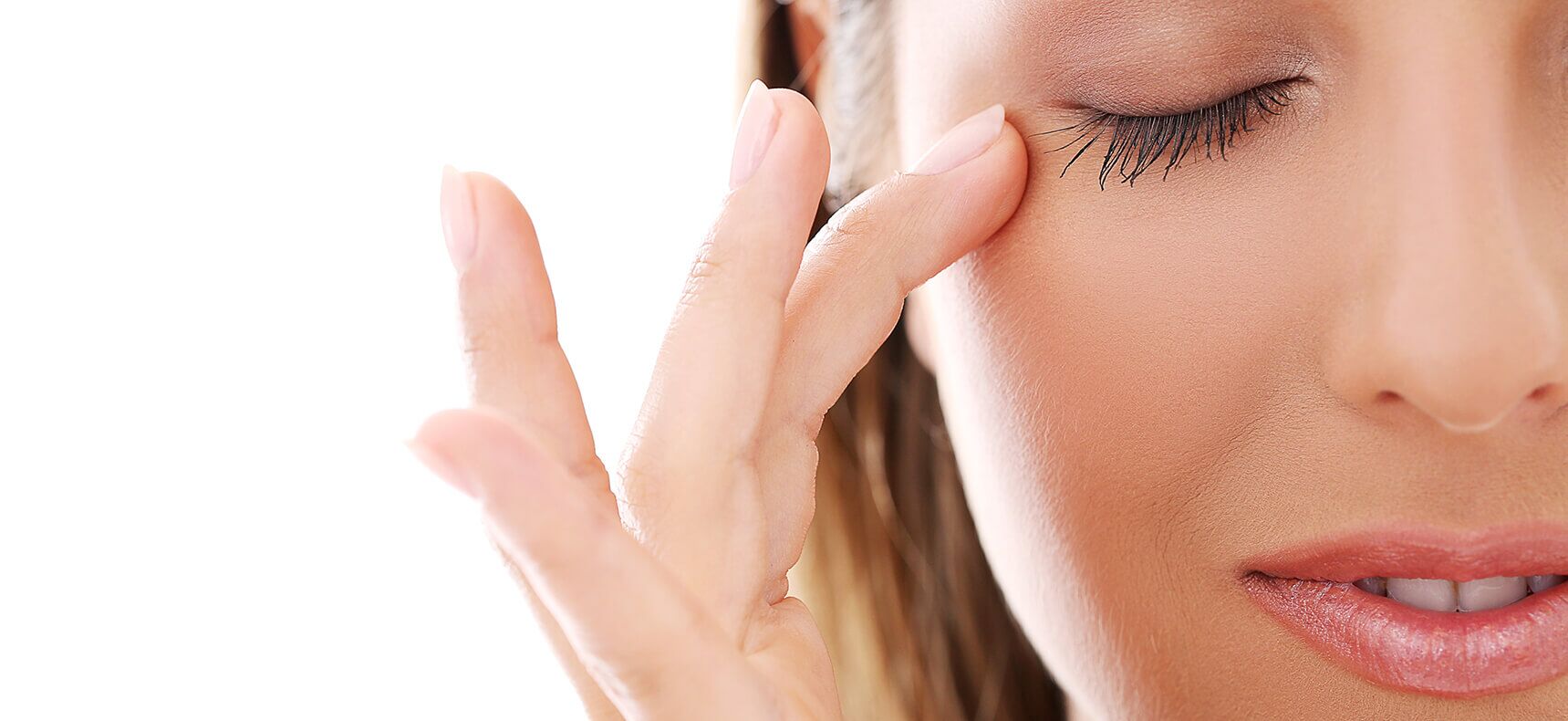 Our Services
Scars and Stretch Marks
The minimally invasive nature of laser scar-revision treatments means that they are well tolerated by patients, and faster recovery times allow the psychological impact of scar revision treatments to be realized much sooner by patients.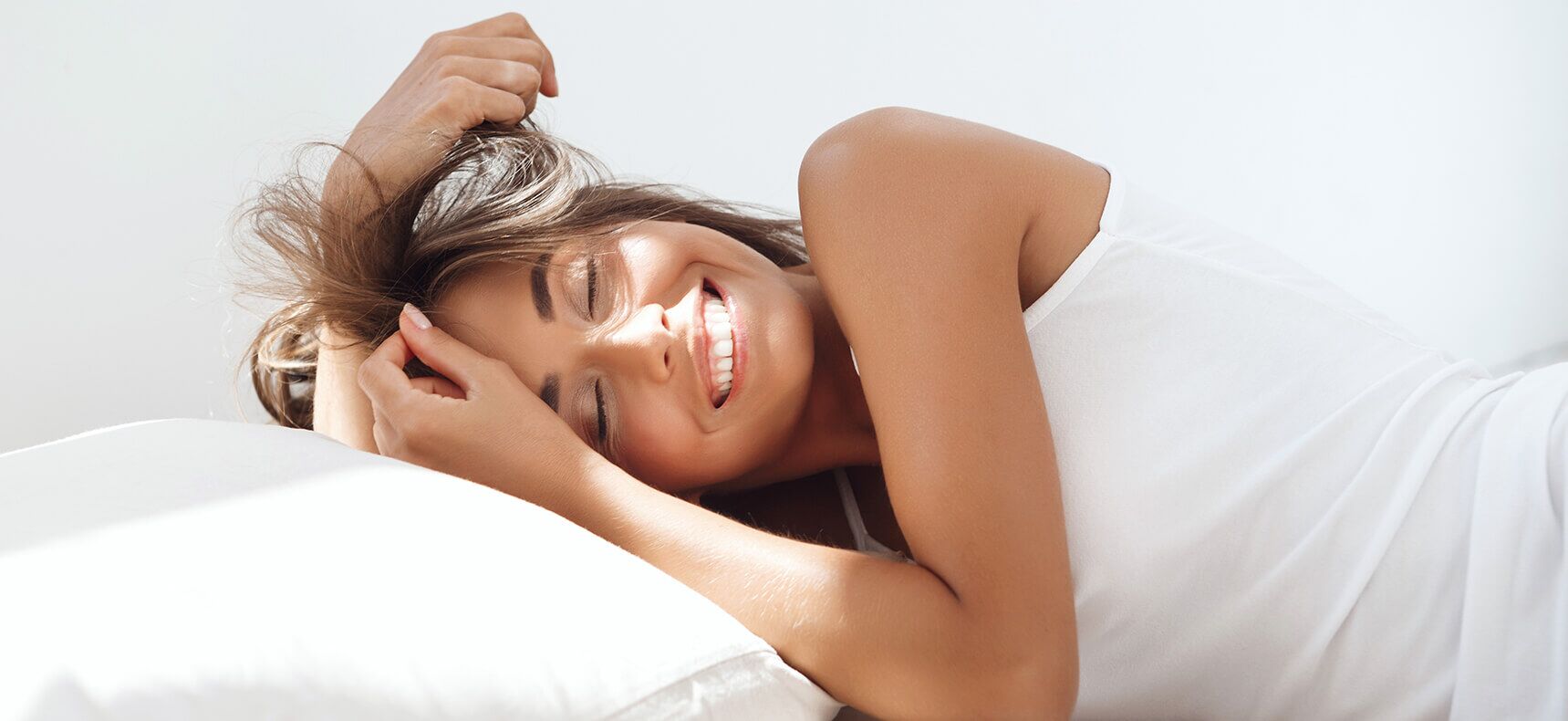 Our Services
Snoring Treatment
Fotona laser treatment to stop snoring is an innovative, painless, non-invasive technique that eases the intensity of snoring without the need for surgery, drugs or external sleep aids.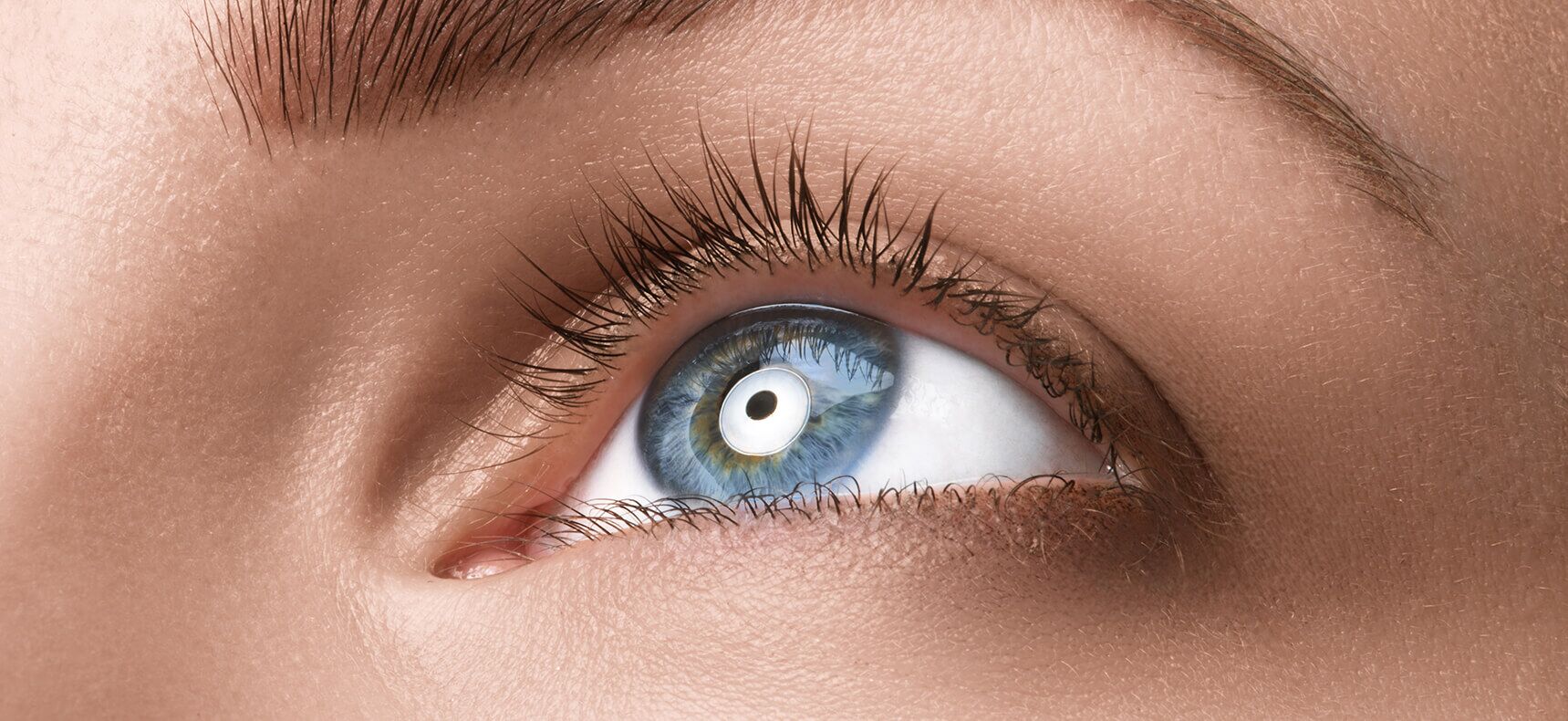 Our Services
Eye Rejuvenation
Permanent reduction of eyebags will enhance one's facial features while stimulating youth and energy.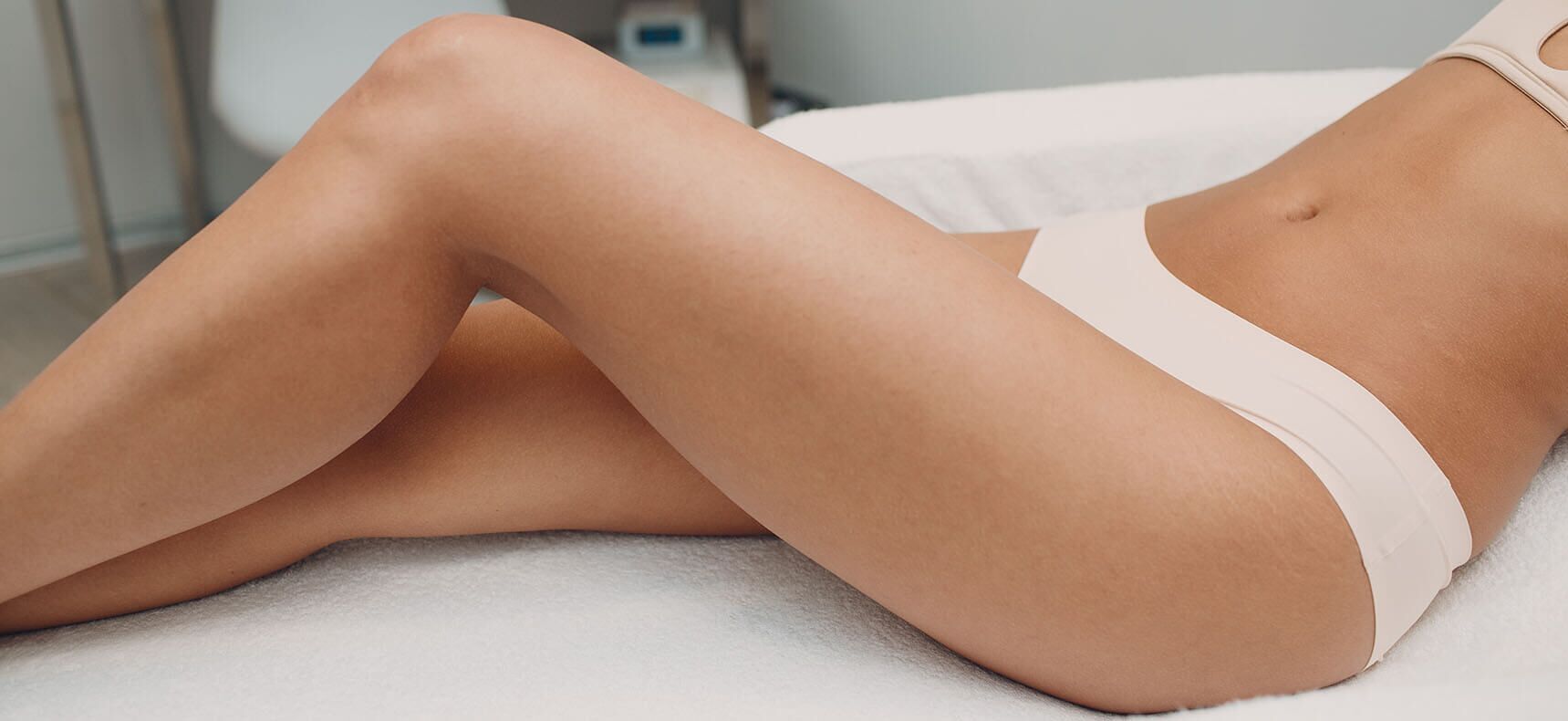 Our Services
Body Contouring
Our body contouring treatments is the perfect, non-surgical answer for treating those 'problem areas' that cause women to feel so displeased about their body image.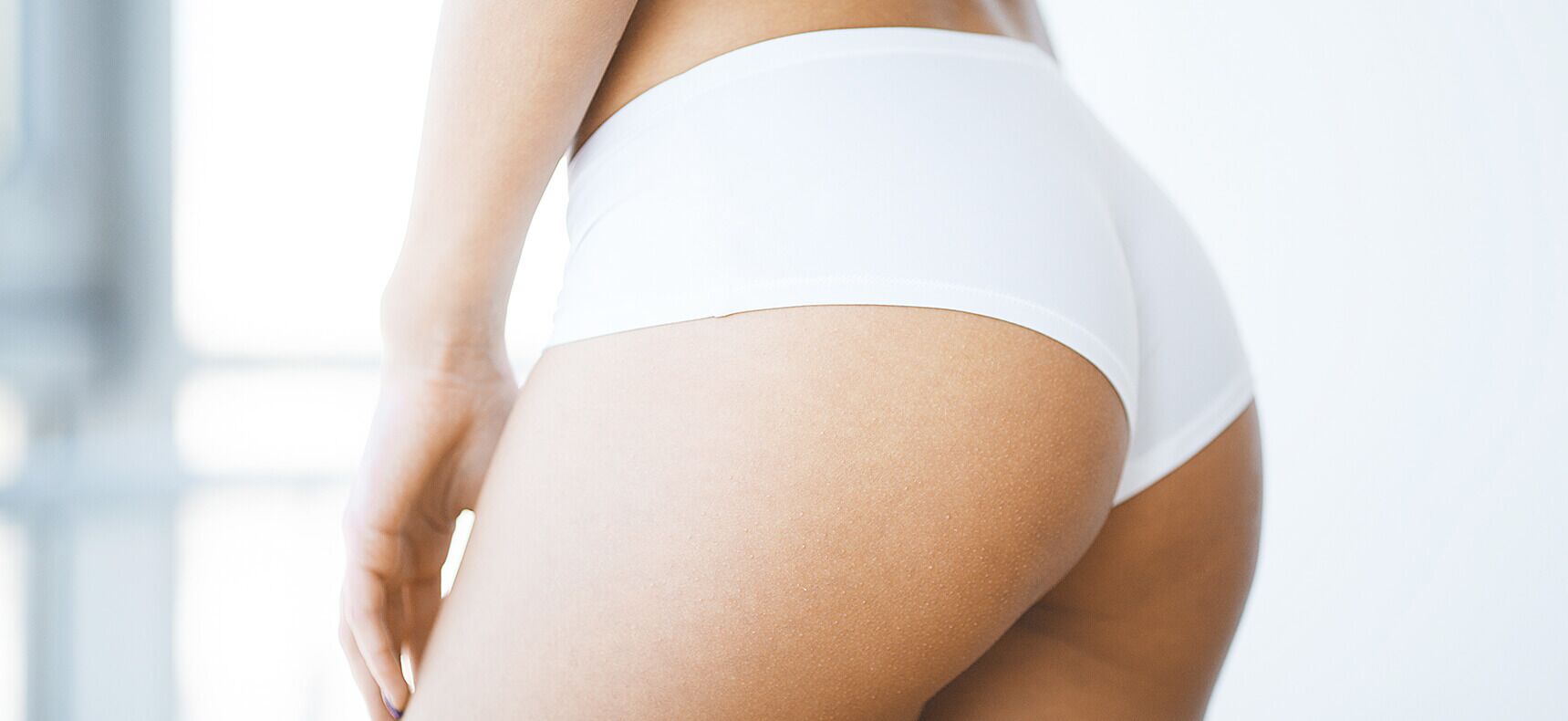 Our Services
Cellulite Reduction
Our body contouring treatments is the perfect, non-surgical answer for treating those 'problem areas' that cause women to feel so displeased about their body image.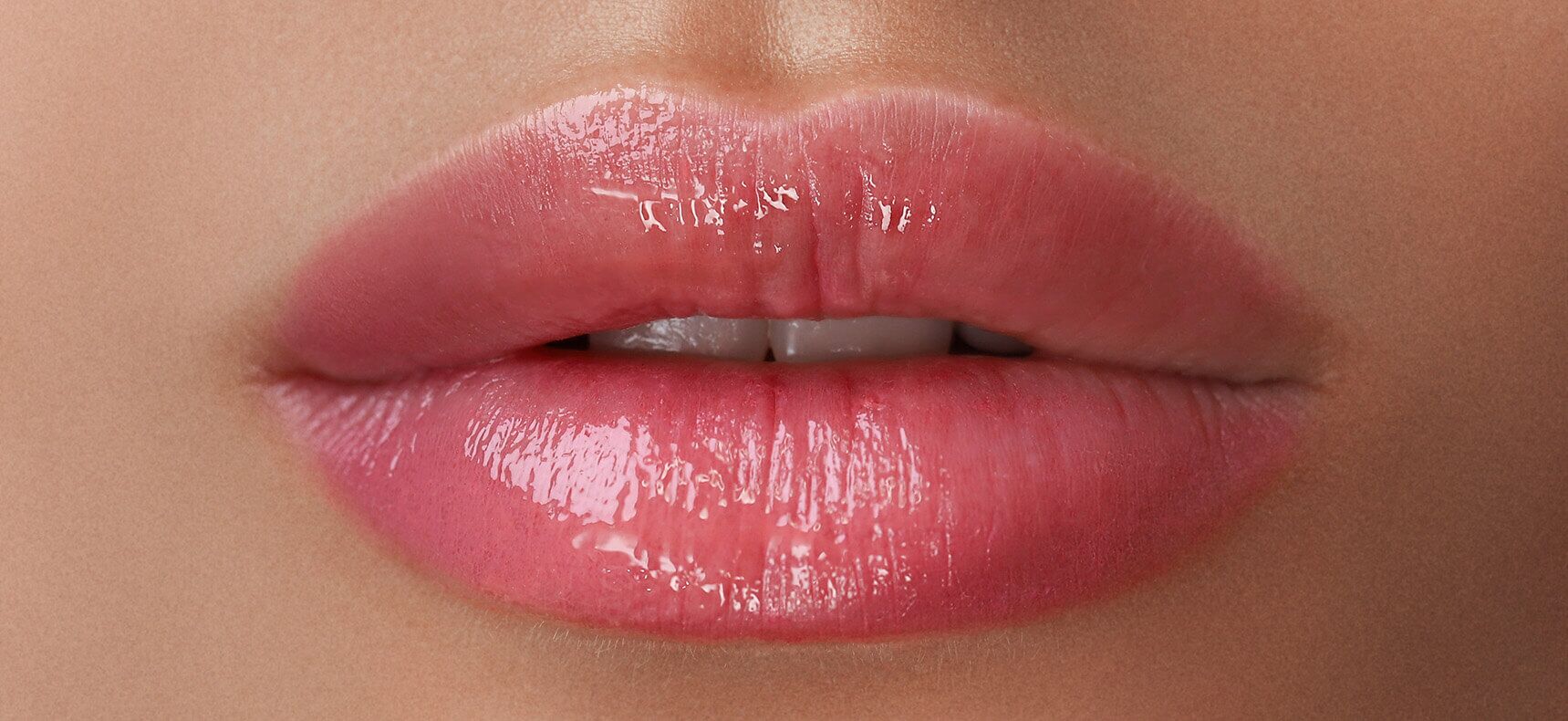 Laser-assisted lip plumping is a revolutionary way to increase the volume in the lips with no injections, no pain, and no downtime!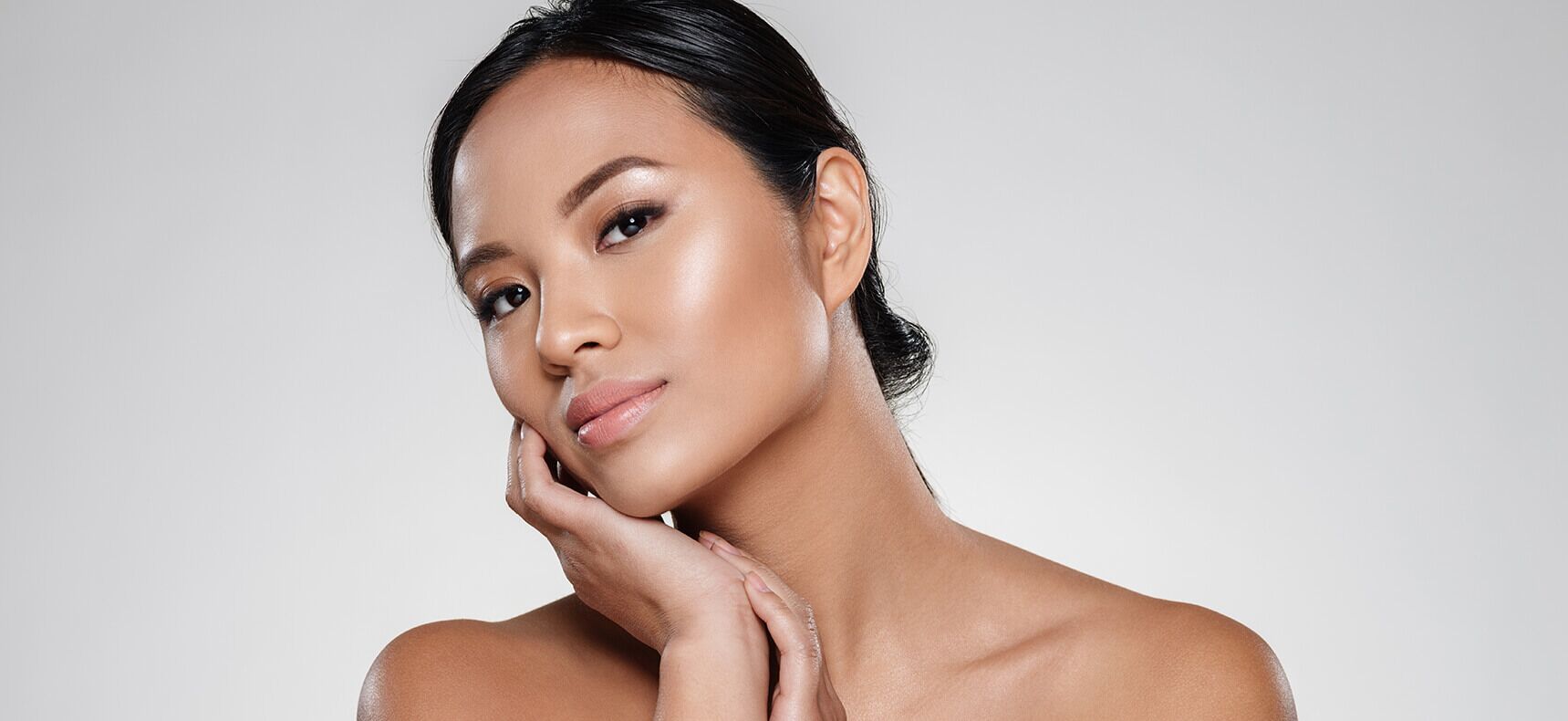 Our Services
Resurfacing Facial
Facial resurfacing is a treatment to reduce facial wrinkles and skin irregularities, such as blemishes or acne scars.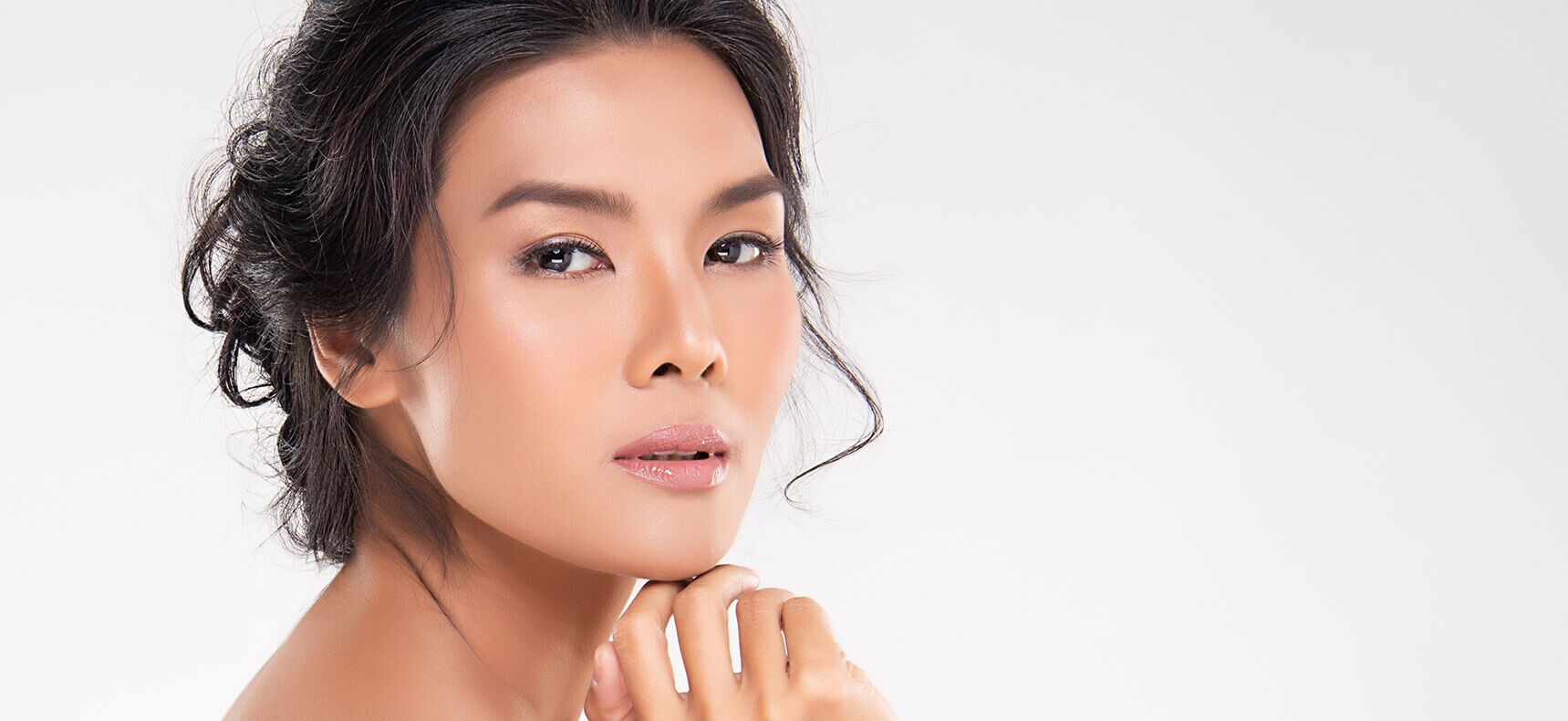 Our Services
Facial Skin Rejuvenation Tightening
Want to take years off your face? Our treatments can rejuvenate your skin.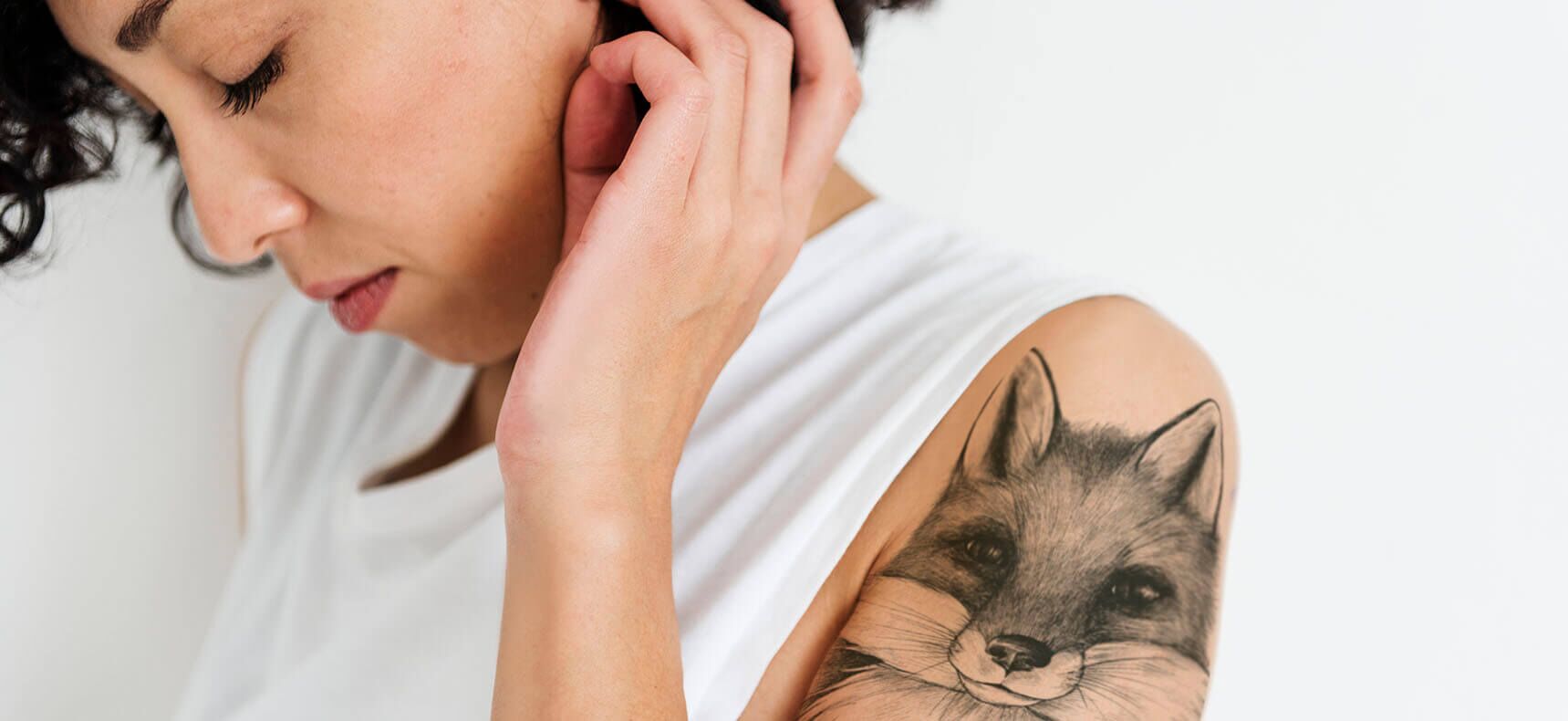 Our Services
laser tattoo removal
Tattoos are permanent, however at Bare Body you can have a second chance.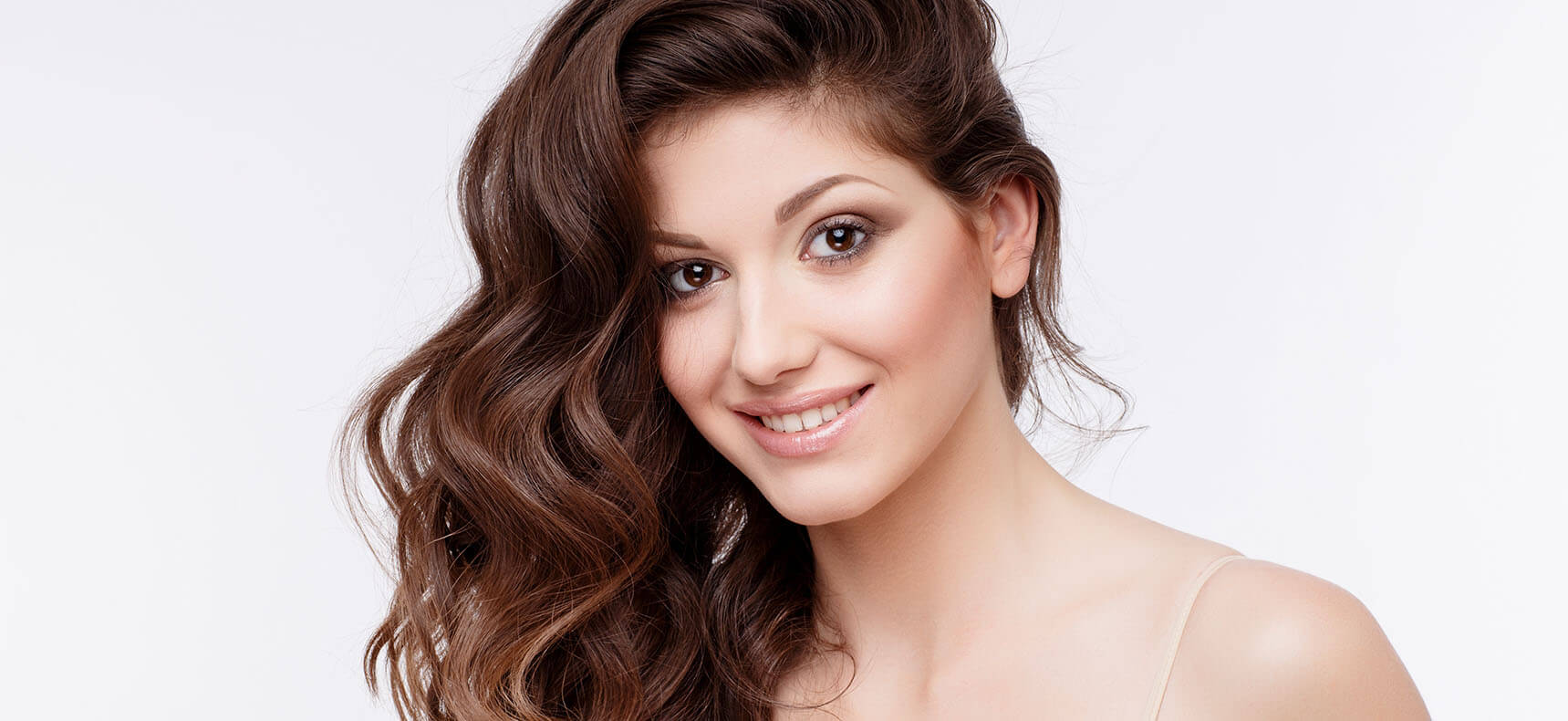 Our Services
laser HAIR RESTORATION
For the millions of men and women suffering from hair loss, the professionals at Bare Body Laser & Esthetics offer the revolutionary laser for hair restoration.