Thermage
We Offer Thermage in NYC
Get Appointment
Contact us to book your appointment and get the look you want.
Our Services
What is Thermage
Thermage at Bare Body Laser is a new, FDA-approved treatment for loose skin that utilizes radiofrequency energy to stimulate collagen production. The result is a firmer, smoother appearance with reduced wrinkles and sagging. Thermage can be used on the face, neck, stomach, arms, and legs, and requires no downtime. This makes it an ideal treatment for those who want to improve their appearance without surgery or injections. Thermage at Bare Body Laser is a safe and effective way to achieve younger-looking skin.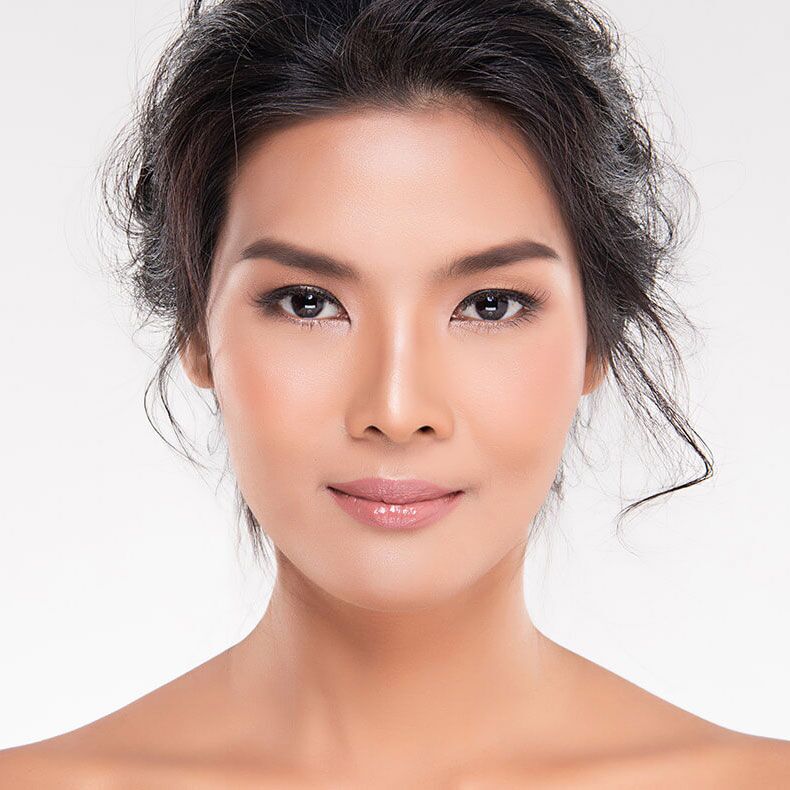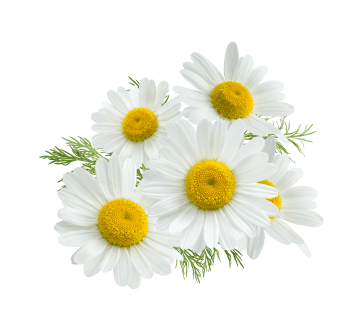 Thermage
How to prepare for an appointment
Thermage is a popular non-invasive treatment for skin tightening and lifting. The treatment uses radiofrequency energy to heat the deeper layers of skin, stimulating the production of collagen. At Bare Body Laser, we use the latest Thermage technology to deliver superior results. Before your Thermage appointment, there are a few things you can do to prepare. First, avoid sun exposure for at least two weeks prior to treatment. This will help to ensure that your skin is not too sensitive for the procedure. You should also avoid using any topical treatments or lotions on the day of your appointment. These can interfere with the Thermage process and affect your results. Finally, be sure to wear loose, comfortable clothing to your appointment. Thermage is a safe and effective treatment with minimal downtime. With the right preparation, you can maximize your results and enjoy beautiful, youthful-looking skin.
Thermage
What to expect on the day of appointment
At Bare Body Laser, Thermage appointments are typically about 60 minutes long. During the appointment, the area to be treated will be cleansed and a cooling gel will be applied. The gel helps to protect the skin and increase the efficacy of the treatment. Next, the Thermage device will be passed over the skin, delivering radiofrequency waves deep into the tissue. The entire treatment usually takes about 30 minutes. Most patients report feeling a warm sensation during the treatment, but there is no pain or discomfort. After the treatment is complete, the cooling gel will be removed and you can return to your normal activities immediately. There is no downtime associated with Thermage; however, you may notice some redness or swelling in the treated area. This usually goes away within a few hours. Results from Thermage can take up to six months to appear; however, many patients notice an immediate improvement in their skin tone and texture. Thermage is safe for all skin types and can be used to treat a variety of concerns such as sagging skin, fine lines, and wrinkles.
Thermage is a great way to improve your appearance with little to no down time, but it's important to follow the aftercare instructions to ensure the best results. For the first 24 hours after your treatment, avoid hot showers, saunas, or other activities that could cause excessive sweating. You should also avoid sun exposure and use sunscreen when outdoors. In the week following your treatment, you should avoid strenuous exercise, as well as heat treatments such as massages or facials. It's also important to keep your skin hydrated by drinking plenty of water and using a moisturizer. Following these simple instructions will help you get the most out of your Thermage treatment.
What is the recovery time for Thermage?
No downtime is required for your Thermage treatment. You will experience a subtle rosy glow and skin tightness, but everything should return to normal within days of the procedure!
How many Thermage treatments will I need?
After just one treatment with Thermages you should notice an improvement in your wrinkles as well as improved elasticity for a smoother complexion! We recommend repeating this process 1 year later to take advantage or all its benefits.
What does a Thermage treatment feel like?
Thermage treatments provide an easy, comfortable way to get rid of fat. You'll experience alternating warming and cooling sensations throughout your procedure as well as being awake during it all so that we can make adjustments for you if needed while ensuring maximum results!
"You really are the best! thank you for taking great care of my skin and for making me glow."
Camille Ringoir
The staff is wonderful. Thank you so much for working with me today & the traffic. You are amazing, thorough, patient and caring. Looking forward to the next visit!!
Georgia Pérez
Claudia is super nice, patient and knowledgeable. The service was excellent!
Nathalia Delarmelindo Desien