Lip Plumping
We Offer Lip Plumping in NYC
Get Appointment
Contact us to book your appointment and get the look you want.
Lip Plumping
a revolutionary way to increase the volume in the lips with no injections, no pain, and no downtime!
Laser lip plumping in Manhattan is an innovative and safe technology that is changing non-intrusive procedures in aesthetic medicine.
It is a safe procedure, what this means is, you can get full lips without any discomfort or downtime. Amazing, right?
Lips' thickness is essentially a genetic feature. But some women naturally have full lips while others require help.
These women with thin lips may require help to improve their size and appeal. As you age, your lips can begin to shrink.
In essence, the lips start to lose their elasticity, which in turn causes you to look older.
Fotona Laser lip plumping is an innovative and safe technology that is changing non-intrusive procedures in aesthetic medicine.
Laser lip plumping sessions entail a quick appointment with your technician, who will treat the lips by using Fotona's laser system to deliver target heat pulses into the mucosa of the lips. The laser induces the stimulation of collagen in the lips and surrounding area.
The treatment employs laser technology to smooth, hydrate, and plump, your lips. The result is a naturally fresh, full, and youthful-looking lip.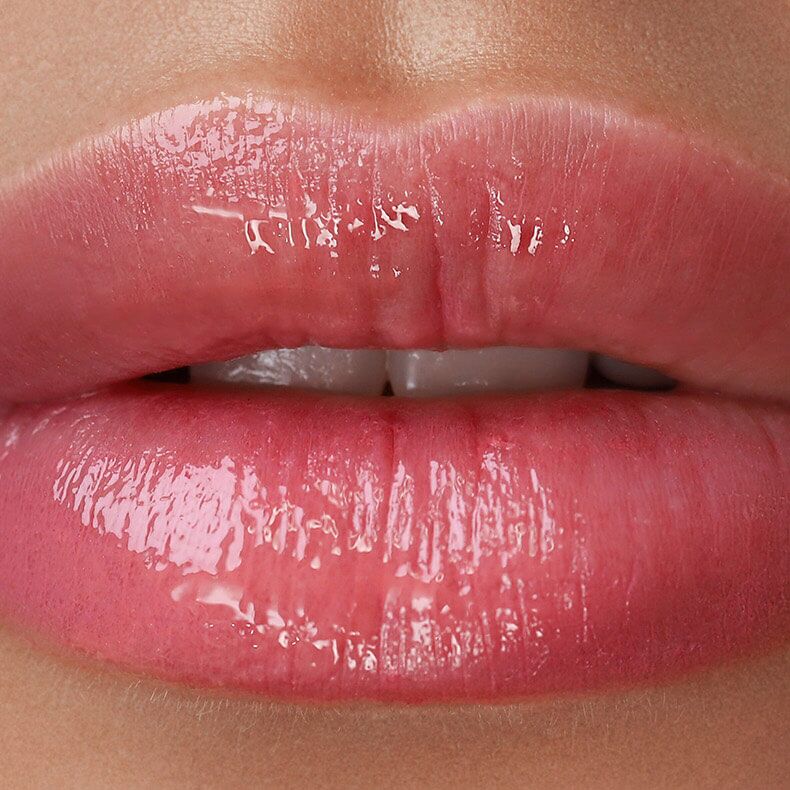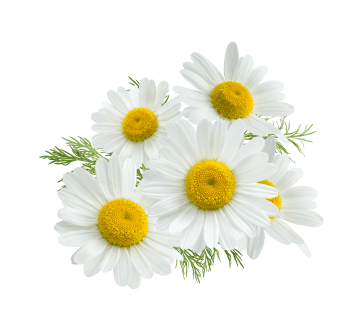 Lip Plumping
How to prepare for an appointment
If you're considering lip plumping, there are a few things you need to do to prepare for your appointment. First, you'll need to book an appointment with us. We use Fotona Laser lip plumping which is considered to be the safest and most effective option available. Next, you'll need to make sure your lips are clean and free of any makeup or other products. Finally, you'll need to avoid eating or drinking anything for at least 30 minutes before your appointment. This will help ensure that the lip plumper is applied evenly and that it lasts as long as possible.
Lip Plumping
What to expect on the day of appointment
If you're considering lip plumping, you may be wondering what to expect on the day of your appointment. At our office, we use the Fotona Laser lip plumping system, which is a safe and effective way to achieve fuller, more voluptuous lips. During the procedure, a small amount of topical anesthesia is applied to the lips. Then, the laser device is used to deliver brief pulses of energy to the lip tissue. This helps to stimulate collagen production, resulting in increased lip fullness over time. Most patients report minimal discomfort during the procedure, and there is no downtime required afterward. You may notice some temporary swelling and redness immediately after treatment, but this will typically subside within a few hours.
Lip Plumping
After Care Tips
After you have lip plumping, it is important to follow the after-care instructions given to you by your provider. These instructions will help you minimize the risk of complications and ensure that you get the best results. First, avoid drinking alcohol or eating spicy foods for at least 24 hours after your treatment. These can cause irritation and swelling. Second, avoid exposure to sunlight or UV rays for at least 48 hours. This will help to prevent the formation of blisters. Finally, be sure to apply lip balm frequently to keep your lips moisturized. By following these simple tips, you can enjoy beautiful, plump lips for months to come.
Will My Lips Feel Different?
The lips are one of the most sensitive parts of our bodies. To help reduce any pain or discomfort patients may feel during procedures, we use an anesthesia cream that blocks nerves in these areas so they receive little response when touched with injections instead!
Will the Results Look Natural?
The procedure will make your lips look fuller and feel swollen for about a week. They may be stiff in the beginning, but after two weeks they'll soften up.
How Long Is Recovery?
You may experience some minor swelling or bruising on the day of your procedure, but it's important not to resume exercise for two days after. Most people can return to their regular routines following this time frame with no issues and only minimal discomfort from remaining pain if any at all!
"You really are the best! thank you for taking great care of my skin and for making me glow."
Camille Ringoir
The staff is wonderful. Thank you so much for working with me today & the traffic. You are amazing, thorough, patient and caring. Looking forward to the next visit!!
Georgia Pérez
Claudia is super nice, patient and knowledgeable. The service was excellent!
Nathalia Delarmelindo Desien