Laser Hair Removal
We Offer Laser Hair Removal in NYC
Get Appointment
Contact us to book your appointment and get the look you want.
Our Services
Laser hair removal is the most efficient technique offered on the market
Laser Hair Removal is compatible to all skin types and long lasting. The innovative technique used by Bare Body is pain-free. It combines state of the art methods with the comfort of a day at the spa.
The Laser Hair Removal method and frequency will depend entirely on the specific area of the body to be treated.
During your consultation, your hair and skin are assessed and an individually tailored program will be designed to meet your specific needs. On average, six to eight sessions are recommended, followed by occasional maintenance treatments. In most cases a minimum treatment requires sessions at four to six week intervals to achieve perfect hair removal.
Bare Body Laser, located in Manhattan, specializes in exclusive and revolutionary procedures obtaining permanent hair removal.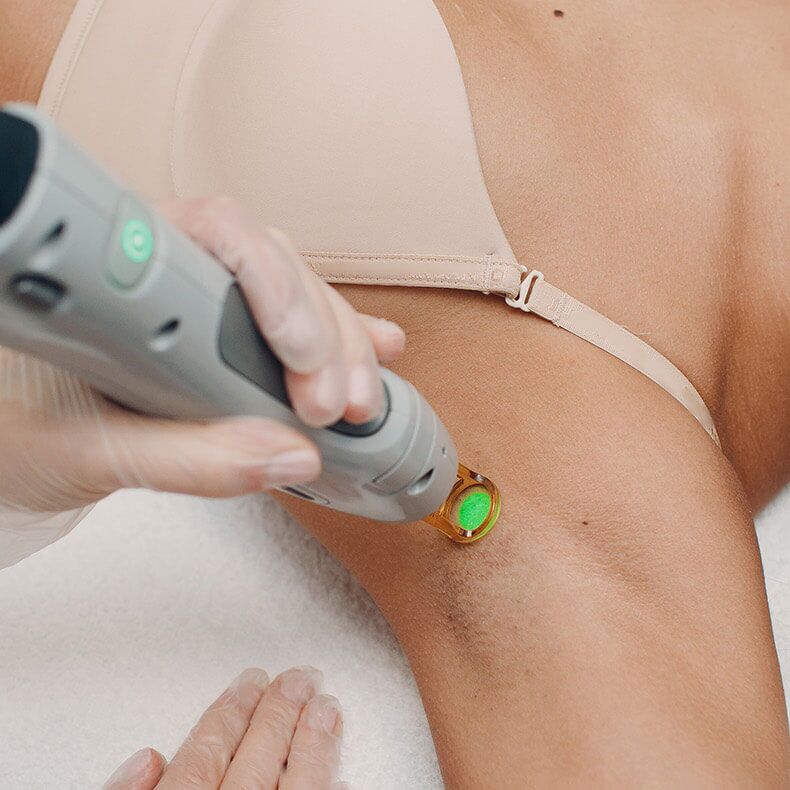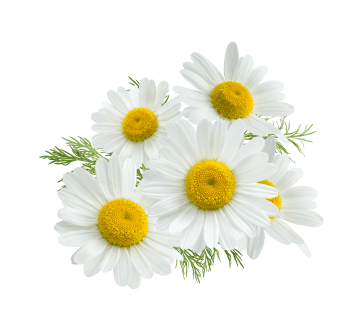 Laser Hair Removal
How to prepare for an appointment
No sun 2 weeks before and 2 weeks after.
Shave 24-48 hours before your appointment to ensure the best results.
NO waxing, plucking, threading, bleaching, depilatory creams 3 to 6 weeks prior.
Laser Hair Removal
What to expect on the day of appointment
15 minutes and up (for treatment time).
No gel for hair removal treatment (the site currently says gel).
After care includes no sun for 2 weeks post-treatment, but it is ok to leave the house with appropriate protection.
Post treatment trim and shave is ok, but nothing else (for laser hair removal).
Laser Hair Removal
After Care Tips
Here are some after-care tips that will help you heal quickly and avoid any complications:
Avoid sun exposure for at least 48 hours after the laser treatment. This means staying indoors or using sunscreen with an SPF of 30 or higher if you must go outside.
Do not pick at or scratch the treated area. This can irritate and delay the healing process.
Avoid hot showers, saunas, and steam rooms for at least 24 hours after the treatment. Stick to cool or lukewarm water instead.
Apply a cool compress to the treated area if necessary to alleviate any discomfort.
Do not wax or pluck the treated area for at least 6 weeks after the treatment. This will give the laser time to work effectively and prevent skin damage.
By following these simple after-care tips, you can ensure that your laser hair removal experience is as positive as possible.
What can you not do when getting laser hair removal?
Be sure not to pick or scratch the treated area during laser treatments. Use only shaving as a form of hair removal on this region, and do not apply any other methods like waxing while going through with your scheduled appointments for fear that it could prevent you from achieving optimal results
Do and don'ts after laser?
Avoid very hot baths, showers, or saunas for at least two days after your appointment; don't swim in strongly chlorinated water until then either! Try not to wear tight clothing as well because it can irritate the skin.
How long until laser hair removal is permanent?
Laser therapy is a long-term treatment plan that works best when applied consistently. The average person needs between four and six sessions, though you can get by with as few as three or seven if your hair loss isn't too severe yet – just make sure not to space these out more than 6 weeks apart!
"You really are the best! thank you for taking great care of my skin and for making me glow."
Camille Ringoir
The staff is wonderful. Thank you so much for working with me today & the traffic. You are amazing, thorough, patient and caring. Looking forward to the next visit!!
Georgia Pérez
Claudia is super nice, patient and knowledgeable. The service was excellent!
Nathalia Delarmelindo Desien