Scars and Stretch Marks
We Offer Laser Scar and Stretch Mark Revision in NYC
Get Appointment
Contact us to book your appointment and get the look you want.
Scars and Stretch Marks
minimally invasive nature of laser scar-revision treatments
Scars are caused by trauma or injury to the skin, and arise as the skin begins its natural healing process. There are many different types of scars and skin irregularities, including:
superficial textural changes
deep ice-pick scars
raised hypertrophic scars, which occur when the wound healing process creates excess scar tissue, such as with keloids
depressed atrophic scars, often associated with acne scarring
stretch marks
post-inflammatory hyperpigmentation, when the skin is darker than normal; and
hypopigmentation, when the skin is lighter than normal
Hair Restoration (HaiRestart).
Snoring (NightLase).
Sex Wellness – vaginal rejuvination, incontinence, prolapse, sex enhancement, erectile enhancement, erectile dysfunction.
Eye Wrinkles – (SmoothEye).
Lip Plumping – (LipLase) – enhancement without injections.
Photobiomodulation – pain reduction including neuropathic pain, improves wound healing. Examples:

Painful fissures around the nipple from breastfeeding.
Pain from chronic injuries, such as shoulders and joints in athletes.
Vascular lesions, capillary telangiectasias, spider angiomas, cherry angiomas, periorbital veins, venous lakes, broken capillaries, rosacea.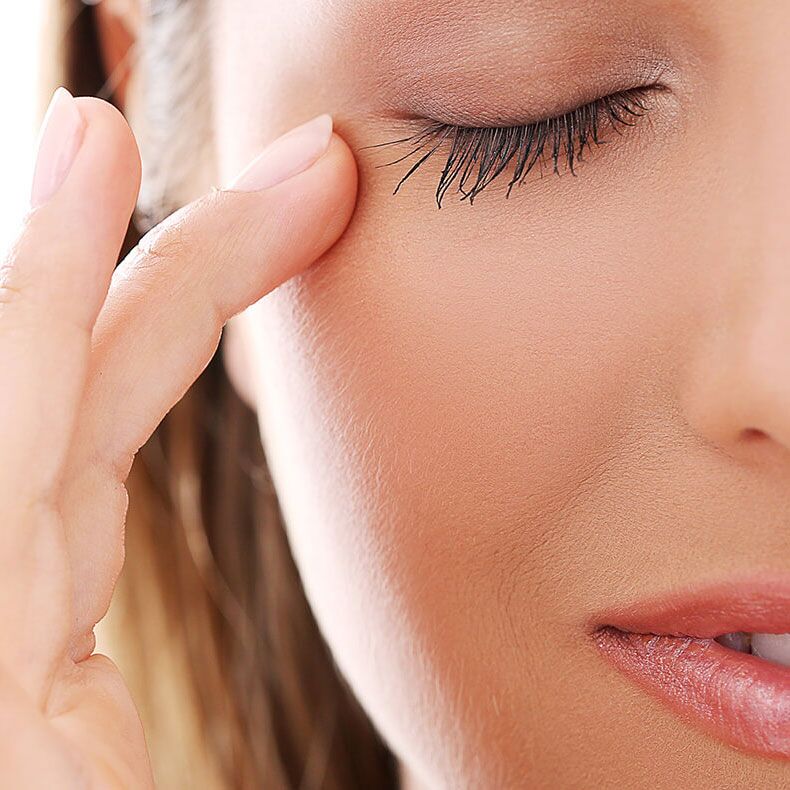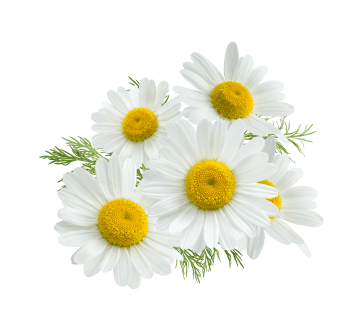 Acne
The least important of these treatments from Claudia's perspective is Body contouring and body skin tightening, and cellulite.
The most important treatments are the ones listed above.
Scars and Stretch Marks
How to prepare for an appointment
Scar revision is a laser treatment that can help to improve the appearance of scars and stretch marks. The Fotona SP Dynamis laser is a popular choice for scar revision, as it can help to break up scar tissue and promote the production of new collagen. Before your laser scar-revision appointment, it is important to clean the area to be treated and remove any makeup or moisturizer. You should also avoid sun exposure for at least two weeks before the procedure. During the treatment, the laser will be passed over the scarred area multiple times. Most patients report minimal discomfort during the procedure. After the treatment, you may experience some redness and swelling, but this should resolve within a few days. Laser scar revision can help to improve the appearance of scars and stretch marks, giving you back confidence in your appearance.
Scars and Stretch Marks
What to expect on the day of appointment
Pictures.
Scar revision and stretch mark treatment may include laser treatment, but may also include carboxytherapy. These may be used separately or in concert with each other.
Treatment time is 15 minutes and up, not including pre-procedural numbing which is a minimum of 30 minutes.
Scars and Stretch Marks
After Care Tips
Laser scar revision is a great way to improve the appearance of scars and stretch marks. However, it is important to follow the after-care instructions in order to ensure optimal results. For example, it is important to avoid exposing the area to sunlight or other sources of UV light for at least two weeks after the procedure. In addition, it is important to keep the area clean and dry and to apply a sterile dressing if necessary. Finally, avoid strenuous activity or anything that could cause trauma to the area for at least two weeks. Following these simple instructions will help ensure that you get the best possible results from your laser scar revision.
Scars and Stretch Marks
FAQs
When will I be able to see the results?
You should begin to see results within the first week after treatment, but it can take up to a year for the scar to fully heal.
What scars are able to be treated?
All can be reduced with laser scar treatments, though you may require different lasers for each type of scar. You may also need more than one treatment if your scar is large.
How long does it take for scars to fade after a laser
Healing time is typically between 5 to 21 days, depending on the type of treatment. Once the area has healed, there may be some redness for as long as a few months.Dec 14, 2021,
"You really are the best! thank you for taking great care of my skin and for making me glow."
Camille Ringoir
The staff is wonderful. Thank you so much for working with me today & the traffic. You are amazing, thorough, patient and caring. Looking forward to the next visit!!
Georgia Pérez
Claudia is super nice, patient and knowledgeable. The service was excellent!
Nathalia Delarmelindo Desien